19th International Scientific Conference on Industrial Systems
Doctoral workshop 4th October 2023, Novi Sad, Serbia Conference 5 - 6th October 2023, Novi Sad, Serbia
Accomodation Getting around Novi Sad Useful info
Hotels in Novi Sad
Hotel Centar
Uspenska 1, 21000 Novi Sad, phone: +381 21 477 6333, e-mail:
recepcija@hotel-centar.rs
, web:
www.hotel-centar.rs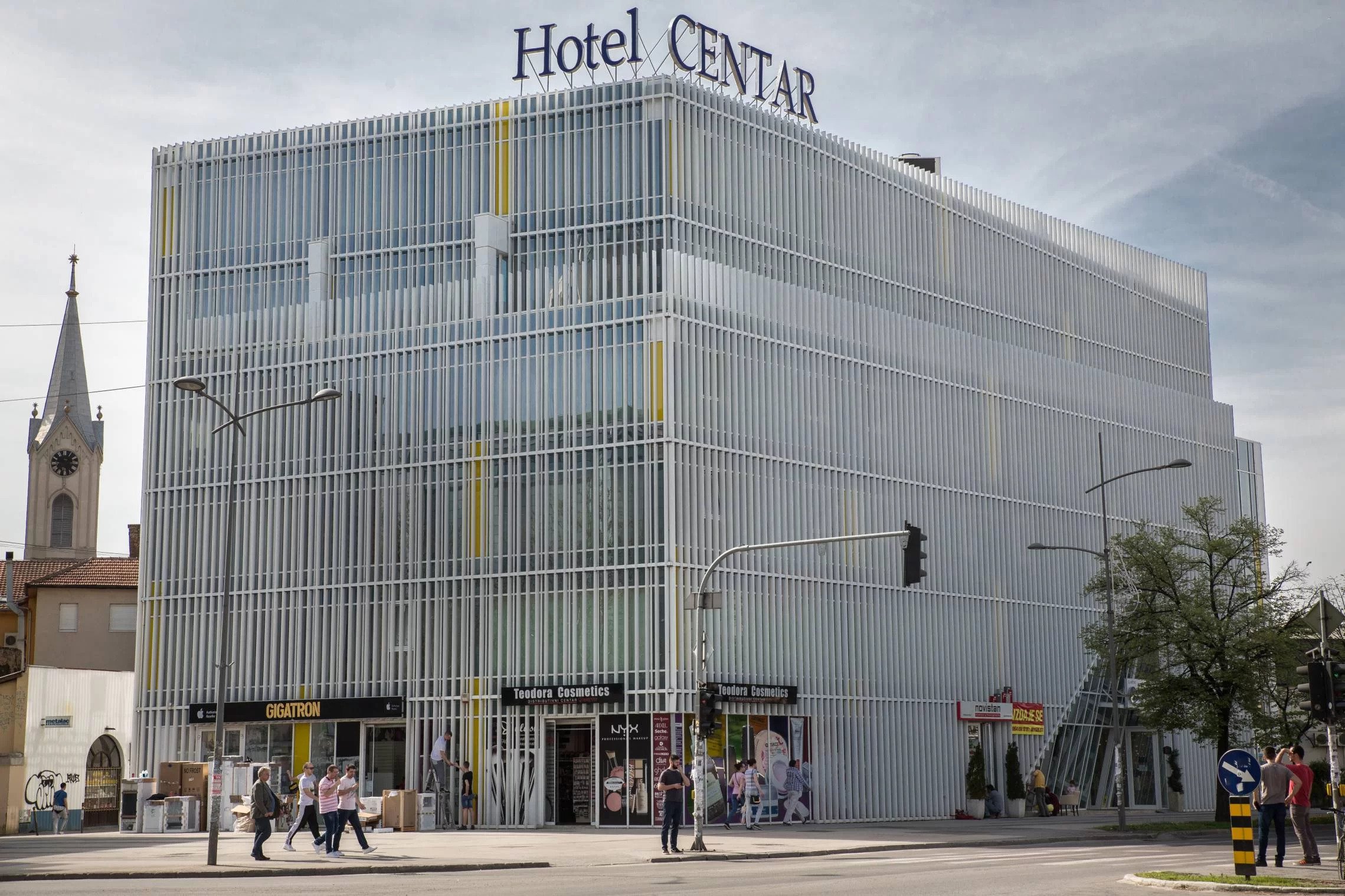 Hotel Prezident
Futoška 109, 21000 Novi Sad, phone: +381 21 487 7444, e-mail:
reservations@prezidenthotel.com
, web:
www.prezidenthotel.com/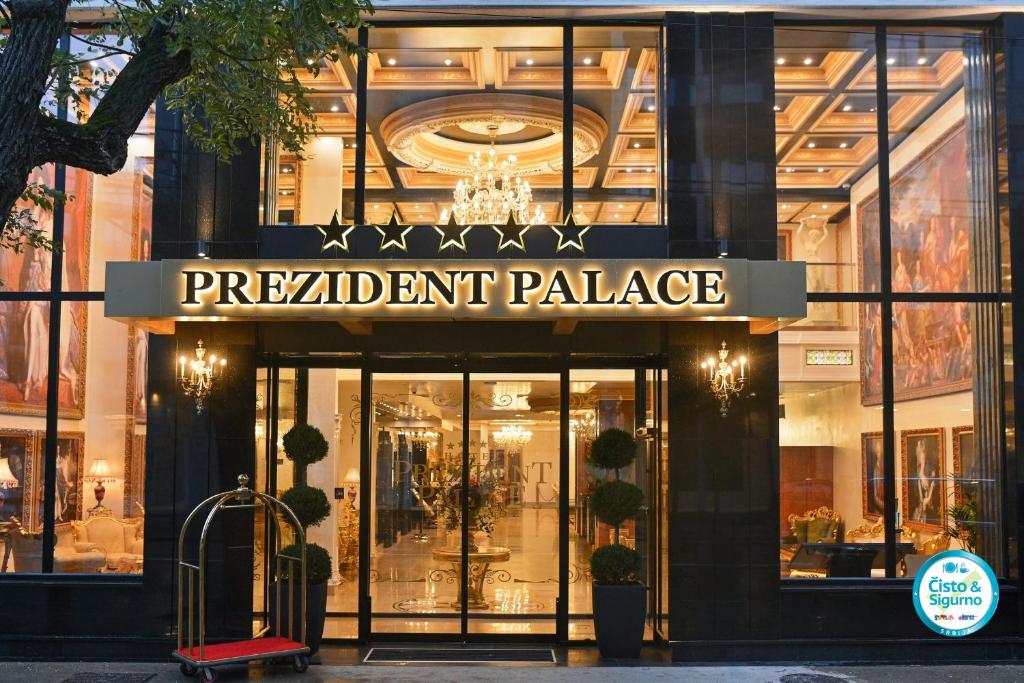 Hotel Sheraton
Polgar Andraša 1, 21000 Novi Sad, phone: +381 21 487 8000, e-mail:
info@sheratonnovisad.com
, web:
www.sheratonnovisad.rs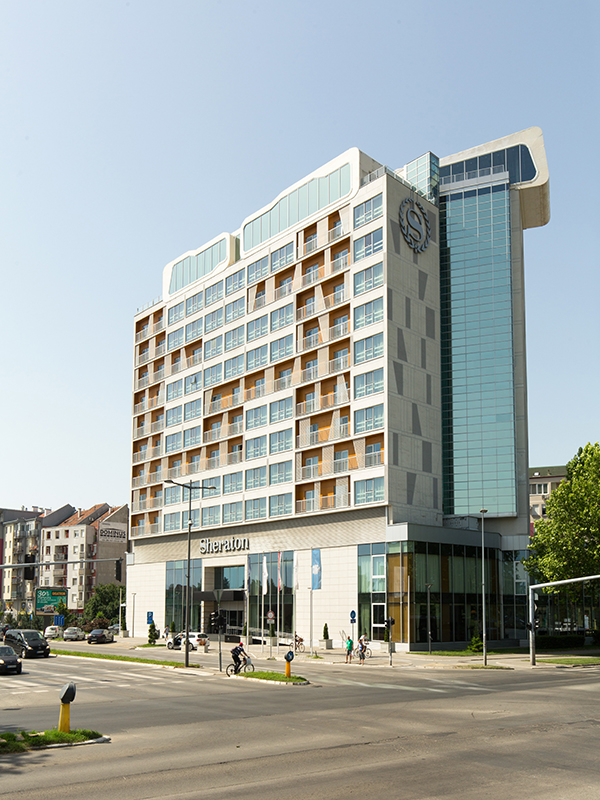 If you need any assistance with hotel reservations, please contact us at isconference@uns.ac.rs
Getting around Novi Sad
Public transport service
Novi Sad has an excellent bus service. More information about timetable and bus lines you can find HERE (in Serbian only).
Taxi
Taxis are not overly expensive (by Western standards), the minimum fare varies between 200 and 250 RSD, with a cross-city trip typically costing 400-600 RSD. It helps to have the address written out although many taxi drivers speak fair, sometimes even excellent English. However, be careful of taxis unaffiliated with one of the major firms (especially at the train station), or you may pay up to four times more than your fare should be. Some good taxi companies: Novus +381 21 500 700 SOS +381 21 450 400 Vip +381 21 444 000 Crveni +381 21 52 51 50
Parking
The central part of the town is divided into two parking zones: red and blue. You can pay for parking either by filling out a parking coupon or sending an SMS message. The parking is limited to two hours in the red zone (that means that you first pay for the initial hour and on its expiry, pay again), while in the blue zone there are no parking limits (you extend the parking on the hour). If you use the parking coupon, you should scratch the relevant fields for the year, month, day, hour and minute of the beginning of parking session and display the coupon on the inside of the windscreen. For SMS: send an SMS message with the number of the registration plates (no space, CAPITAL LETTERS) to 8211 for the red zone and 8212 for the blue zone. The price of one hour of parking is 50 RSD in blue and 60 RSD in red zone.
Currency and banking
The official currency in Serbia is the Serbian Dinar - RSD (1 dinar = 100 paras). It exchanges for approximately 118.00 dinars for 1 €. Exchange of foreign currency is available at Belgrade Nikola Tesla International Airport and at most hotels, banks and exchange offices throughout the country.
Shopping and Restaurants
Most shops in Novi Sad are open from 09:00 - 22:00, Monday to Saturday. Shops in the city centre are usually open from 09:00 - 22:00, Monday to Sunday. Restaurants are typically open until 23:00, Monday to Sunday.